APA
Ghazali, A. S. (2008). Islam & Muslims in the Post-9/11 America. California: Eagle Enterprises.
This book talks about the state of Islam and Muslims in America after the bombing of the World Trade Center in 2001. It covers important topics pertinent to sociological studies such as the bad effects of stereotyping, institutionalized profiling, and Islamophobia. This book also provides information on the challenges faced by the Muslims in America after the 9/11 incident such as modern day inquisition. One of the key issues in the book is the definition of Islam and who are the Muslims. There are a lot of details provided by the book that can serve as background for more future studies. It is a very important article for the globalization research project in sociology because it provides a lot of information about post 9/11 challenges faced by Muslims who are stereotyped based on religion.
MLA
Huntington, Samuel P. "The Clash of Civilizations." Foreign Affairs (Summer 1993).
Samuel Huntington's article is one of the most celebrated articles in Political Science for it provides relevant information regarding civilizations which exist today. Civilizations, according to the article, are not constrained in a geographical location and members of a certain civilization can determine what may happen to world politics across time. Huntington provides conflict theories with regards to civilizations and why such civilizations would clash. He also provides reasons why civilizations are the basic units to be onsidered in international politics. Furthermore, he identified civilizations and their relationships conflict-wise. It is an interesting and a very important article in understanding international politics. It is a great source of ideas for conflict theories and resolution within the discipline of Political Science and other fields of study.
More Samples
APA annotated bibliography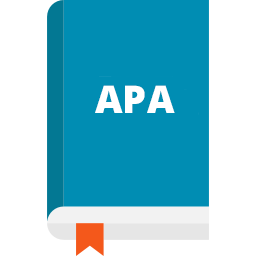 MLA annotated bibliography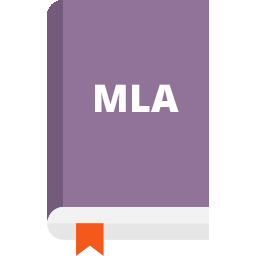 Chicago annotated bibliography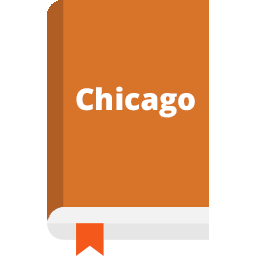 Turabian annotated bibliography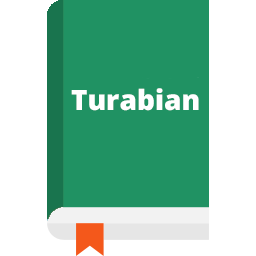 If you are looking for examples of annotated bibliography
,
you have come to the right place because we provide good annotated bibliography samples and service of bibliography maker. A good example of annotated bibliography contains several things: the bibliographical entry of the source, a brief statement about what the source is about, a review and evaluation of the source, and an explanation why the source is important to your paper. While there is a lot of sample annotated bibliography found on the internet, not all of those are in proper format. Annotated bibliography example uses several formats but commonly, APA and MLA are used. To be sure, let me give you two samples: an
annotated bibliography sample APA style
and an
annotated bibliography example MLA style
. Here are the samples for you.

Writing an annotated bibliography is not easy that is why Annotated Bibliography Maker is here to help you write you write your annotated bibliography. Since annotated bibliography writing requires a lot of time and effort on your part, why not let us do it? We provide custom-written annotated bibliographies—all according to your requirements. We are more than happy to help you!
What People Say about Us:
Thank you. The consultant did an excellent job!
This is great! this writer and the one that did my GMO research paper are absolutely thorough, detailed and simply phenomenal.
The prices were pretty good, the customer service was very helpful, and the results couldn't have been better, overall a great service!
This is really good,, totally love it. And I really appreciate your generosity and help!
Thanks for the final product. The writer met all the expectations.
Great job!!! Thank you for your work. You can close this job.
Please write the consultant that "he did an amazing" job. It was definitely worth the wait.
Superb. And THIS is what keeps me using you guys.